Productivity

Would you like to work more productively with more focus and energy to get the results you know are waiting for you?
Are You Someone Who:
Runs Your Own Business?
Wants to work more 'On' the business instead of 'IN' it
Knows that you need to be more productive with your time
Gives so much to your business, family and those around you that you run out of time for yourself?
Wants to get off the treadmill, be paid more for your valuable skills and get time back for yourself?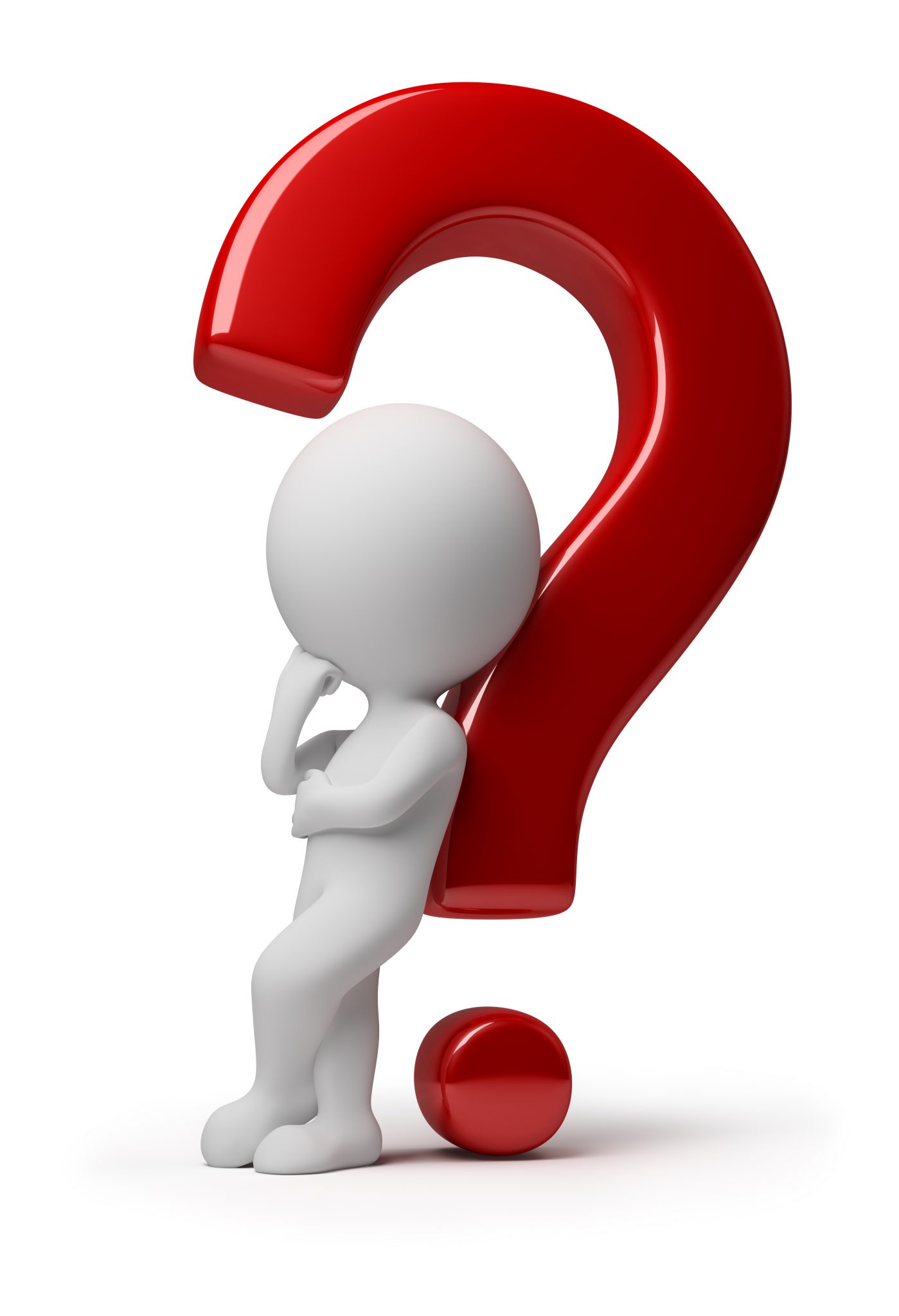 If you answered YES
the Productivity to Profit Program is for you.
What You Will Come Away With:
✓ A Goal Setting process like you've never done before- that will give you real results.
✓ Practical strategies to enroll others to pull their weight in your business, office and home.
✓ Outsourcing Assistance - how to plan, envisage and action it properly and use your time saved wisely.
✓ Time Leverage/Time Saving ideas and your own personal list of 10 strategies.
✓ How to source the right systems for your business.
✓ How to set up an environment that is right for your personality and business.
✓ A personalised plan for how you will reduce interruptions in your day.
✓ A personalised weekly schedule that suits you and your business.
✓ Income generation strategies that suit your particular business.
✓ Dynamic new business associates and supporters of your business.
✓ The secrets to powerful accountability and ongoing success.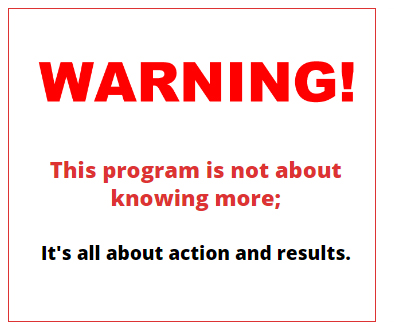 How the program is delivered:
Consists of 7 weekly webinars. You can listen or watch on your computer.
Sessions run for approximately an hour and include special reports, worksheets and templates.
Productivity to Profit Program Includes:
* 7 Week Live Webinar Program = 7 x 1 hour sessions
* Goal Setting Worksheet
* Goal Setting podcast/audio
* Values Worksheet
* Rewards Worksheet and Templates
* How to Set Up a Support System E-book
* How to Set Up a Support System Worksheet
* How to Outsource Worksheet
* Time Leverage and Batching Worksheets
* How to Manage Emails Worksheet
* Schedule Worksheets and Templates
* Income Worksheet
* Group Support and Feedback
* Dynamic Business Accountability Partners
Your Investment: - $997.00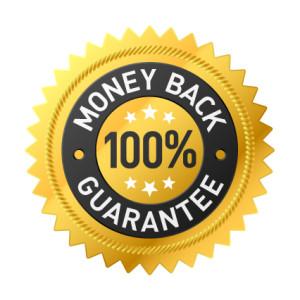 To see if this program is a match for you, book in now for your With Compliments Productivity Explosion Session with Linda – a 30 minute call over the phone or skype. I guarantee you will come away from the session with real clarity of where you are now and where you would like to be and you will be given some tips that you can implement straight away to maximize the power of productivity.
*No risk with our 100% Money Back Guarantee if you feel you did not get what you paid for.
*Must attend all webinars and complete homework.