Systems for small business owners
Most established business owners have invested not only large amounts of money but also years of time and heart and sole into their business. Many choose to fulfil many of the roles within their business because they have found it difficult to find the right person or people to do things the way they would like.
On occasions when they have trained someone, they may have found this very time consuming and draining. If the staff member leaves or in some instances more than one staff member leaves at the same time – this can cause much grief, frustration disappointment for the business owner and can effect the productivity, income and in some cases the reputation of the business.
This is a common problem amongst many business owners within many different industries. They spend time and money they don't have training people that may or may not do things the way they have been asked. They also put a lot of energy towards ensuring staff are doing things right, solving problems and managing any issues that arrive between the staff. This energy takes away the focus of the business owner to get on with their key roles within the business, which can reduce quality and productivity of their own tasks and effects performance and lifestyle in general. Then sometimes when the staff have got things just right – they leave.
So they try to do most things themselves most of the time and this works to a certain degree. Until the business owners get tired, starts to make mistakes or takes short cuts, get burnt out, is unwell, wants to take days off or wants to go on holidays without worrying about the business being run they way they would like it to.
Essential System Solutions
by Linda McMahon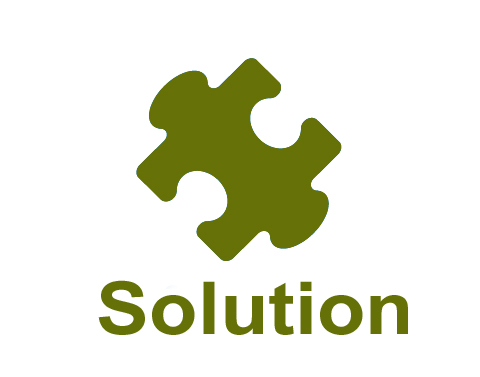 I recommend, introduce, tighten and improve systems within the business - joining the dots so nothing gets missed. Even the most well run business can improve on their systems gaining in small or large ways as the benefits listed below.
* To have systems in place in such a way that if you are not present, your business is run in a way that meets not only your standards but also meets the expectations and delights your customers/clients /employees/suppliers/ distributors and the like.
* To allow you to leave early, have a day off, have mini breaks, have longer holidays or even travel the world knowing that your business is looked after and operating in the manner you would like. This ensures peace of mind and will allow you to truly enjoy your time off.
* Improved systems frees up time for business owners to enjoy time out, hobbies, interests and the like which means when they are working they are
even more productive.
* Having Improved systems in place leads to higher productivity in general, saving time and increasing income.
* Improved systems also allows the business owners more time and energy to put towards working even smarter enabling them to maintain or increase income with less time, effort and stress.
* By having detailed and practical, easy to follow proven procedure documents ready to go in your business allows for components of roles to be outsourced in a sustainable and manageable way when you are ready and have the resources to do so.
* With Systems in place there will be decreased stress, less room for errors and less conflict.
* The better the systems, the easier it is not only for the owners but for any staff you employ. This increases retention rate and return rate of employees, saving you enormous amounts of time/money and energy seeking and training new staff.
* For staff you do need to train, with proven systems in place, this reduces training time and stress, knowing that everything has been addressed, is clear and straight forward and to your liking. It also reduces costs as with the right systems in place and working properly. You do not always have to employ as highly skilled employees (depending on the task) as they can follow the already proven step-by-step procedures.
* Having tight systems and procedures in place will also be a very valuable and attractive feature should you wish to sell or franchise any component of your business in the future.
* It is also my understanding that banks look more favourably to loaning money to businesses with proven systems in place.
I will fast track your system requirements - tailor made exactly for you and your business, consulting and working with you all the way. Getting your wisdom, knowledge, experience and expertise out of your head and into procedures that will free up your time and improve your business in a way that you desire.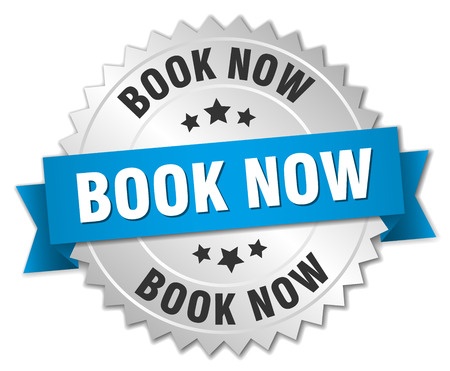 To see how your business can benefit from improved systems, book in now for your With Compliments Systems Analysis Session with Linda – a 30 minute call over the phone or skype.
After this session, I guarantee you will walk away with the clarity of where you are and how you can maximise the real power of systematisation for your business and lifestyle.