Testimonials
We love getting feedback like this from our clients. We know that what we provide in business is life changing, it is great to hear how others do.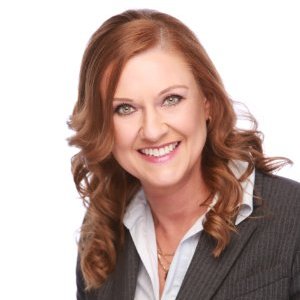 "Linda has helped me with the building blocks to grow my business with her easy to implement systems."
They are the best procedure documents I've ever seen so now I can grow my business in a measurable way. These systems are definitely essential and I can't thank Linda enough for making my business more streamlined.
Karina McDonald
Your Virtual Business Centre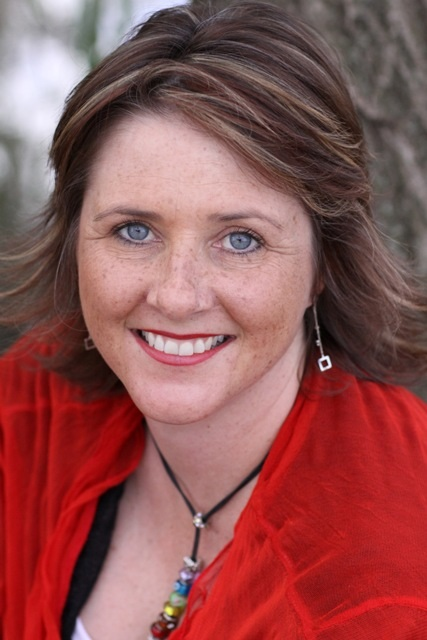 "Linda helped me uncover what was important and create more freedom."
Linda has an amazing gift for helping others see what is important and to realise what isn't. After just two weeks of her time management coaching, I was experiencing so much reward and renewed purpose. Her strategies helped me separate and get more enjoyment out of both my personal and business time, gave me more clarity, focus and less worry. Thanks Linda
Danielle Storey, founder of the multi million dollar business - The Cartridge Family, Million Dollar Relationships and the Exhibiting and Sponsorship Institute.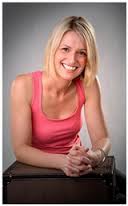 "Linda has helped me grow my business exponentially by developing systems and procedural documents which I needed to make my business less complicated"
After such an amazing time management course with Linda, she is now helping me grow my business by developing systems and procedural documents which are saving me so much time and money. Linda has an amazing attention to detail and a knack for making business easy.
Melonie Taylor 
Success On Purpose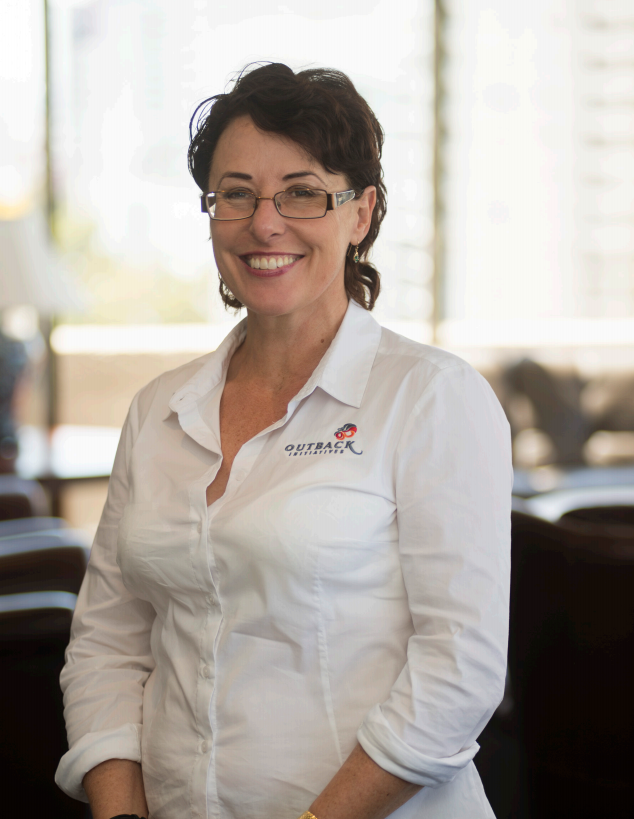 "I now feel more in control, happier, less stressed and have time for things I love to do."
Since doing Linda's 'Productivity To Profit' program, my life has transformed.  I went from working 75 hours a week to 55  hours a week.
I learnt invaluable strategies and took action in a supported and accountable environment to save time, increase productivity and
now value and look after myself more and enjoy a greater lifestyle.
I went from doing everything myself and was headed for burn out to now having a team of amazing people assisting me
to build my business. A book keeper, a Business Development Manger, a Lawyer, a personal assistant and a logistics crew.
I now have the time and headspace to work more ON the business instead of IN it and my business is due for the
biggest growth ever in the next year as we move to the US and UK.  I am now in the space to really enjoy it as we grow.
I now feel more in control, happier, less stressed and have time for things I love to do.
I can recommend Linda's program to those who are looking to improve their personal productivity and reduce their workload!
Sheryll Fisher
Outback Initiatives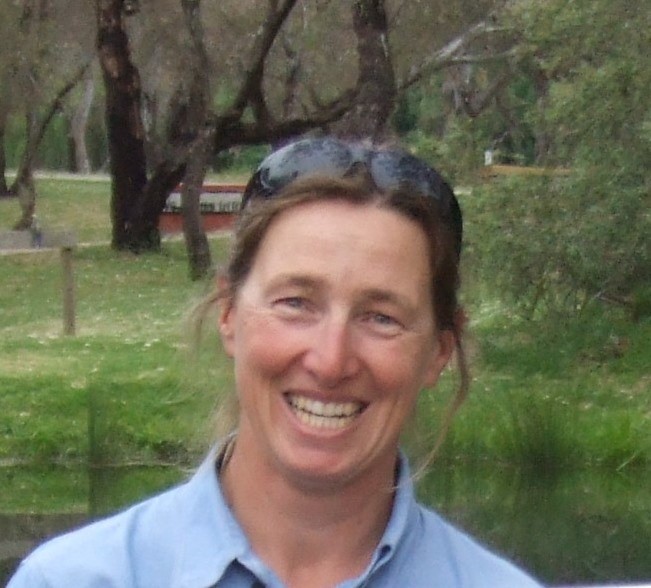 "I got off the treadmill"
Linda has allowed me to clear my headspace by getting things out of my head and into a system that led to action. I now compartmentalise my work and see the bigger picture with a new clarity. 
Using Linda's strategies, I have reduced interruptions, improved delegation and structured my time more effectively. This means I get more jobs done that I was putting off and have extra time to work on the more important areas of the business. 
This has allowed me to obtain a healthy surplus in one of the toughest years economically, secure an additional half million dollars of funding and freed time to focus on building new business partnerships that will be of long term benefit. 
Linda's encouragement and guidance were empowering. She has my highest recommendations.
Anthea Packer
Head Ranger - Parklands Albury Wodonga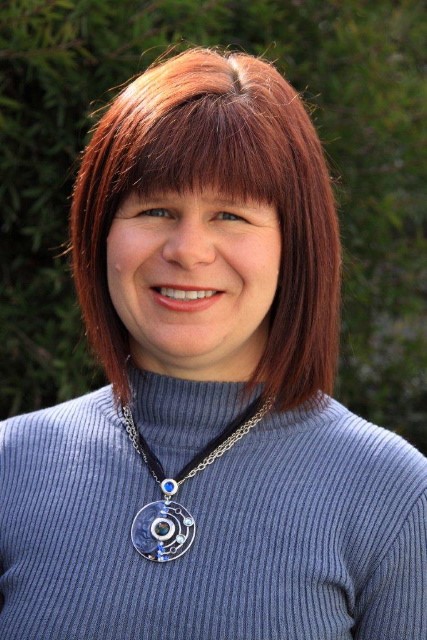 "I now live beyond week-to-week, living the life I am wanting and having fun."
'I engaged Linda McMahon's time management and accountability services and found it essential to focusing on the 'not urgent but important' tasks that seem to get put off in our busy lives. 
Working with Linda has moved me beyond getting by week to week to getting more out of my family and work lives, living the life I am looking to live and having fun.'
Dr. Kristy Howard, Managing Director of Inspiring Excellence and wife, mother of 3, daughter, sister and friend.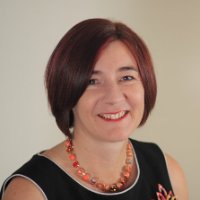 "At times I used to get so overwhelmed in my business that I'd feel stuck and not do much at all."
I was wallowing in paper clutter, it was not only all over my office, I also had four large boxes full! It was taking up room in my head as well as my office. Through working with Linda the boxes are gone and my paperwork is finally under control. With a clear desk and clearer head, I now am more focused and decisive. 
Linda has also helped me to delegate, outsource, value and respect myself more. I have even signed up for a 10-week personal training program, which I'm loving – something I never dreamed I'd do! 
Although I still do suffer from overwhelm from time to time, I now have the capacity to see solutions to problems and act on them rather than feel like I'm drowning. My 
productivity is up by over 25%, I see the big picture clearly and I am on track to accomplishing my long-term business goals, which is very exciting.
Debra Jarvis, Author 'Good Feng Shui', Consultant and Keynote Speaker.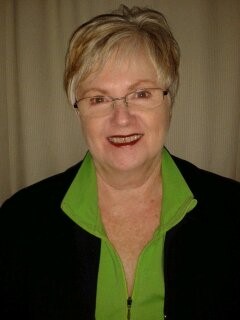 "I avoided exercise like the plague!"
Being an early adopter of E-Learning and a busy mentor for those educating online since 2003, things like exercise and passive income were not really on my radar. 
Since working with Linda, I've learnt to put myself first and now enjoy regular exercise, wake refreshed and even make some appointments for 9AM in the morning – unheard of in my world previously. Even though I am a Nanna, no more Nanna naps for me anymore! I'm even aiming to get back on the golf course next year - which due to injury, I thought was a pastime lost forever. 
Thanks so much to Linda for supporting me in getting my body and mind into better shape as this has allowed a different thinking pattern to emerge, which has given me more focus and motivation in my business. With a new physical and mental wellbeing, I'm more receptive to new ideas and I am looking forward to creating passive income that will take me into my retirement years.
Carole McCulloch, Coach Carole, E-Learning Consultant and Keynote Speaker.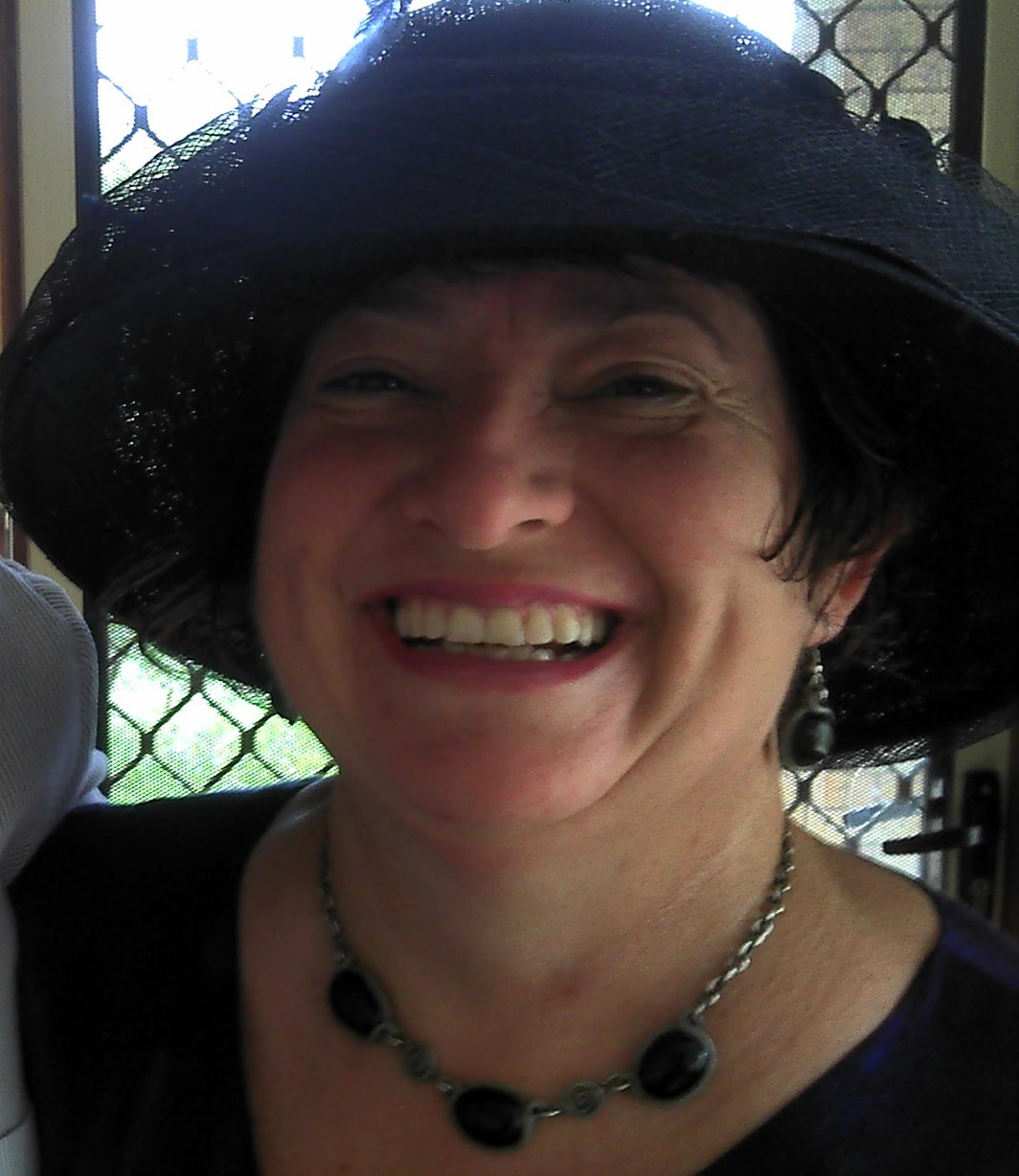 "I was stretched and stressed, and not getting paid properly for the work I was doing"
Since working with Linda I have reduced stress and found more balance in my life. I'm more confident and value myself more. My new mindset has allowed me to outsource and delegate properly and also set up some systems that save me time, money and stress. With Linda's strategies in place I think clearer, have reduced interruptions and my productivity is up by over 40%. 
I now get paid properly for the work I do. I'm in a happy committed relationship and I put my wellbeing as number one with a healthy diet and regular exercise is an ingrained habit. This has allowed me to sleep better so I bounce out of bed in the morning feeling energised. 
I would like to thank Linda for her fantastic program, it has guided and helped me 
to have a more holistic view on all of the aspects of my life, allowing me to become balanced, focused and happy.
Nicole Stephens, Consultant & Co-ordinator of the Hume Murray Farmers Markets